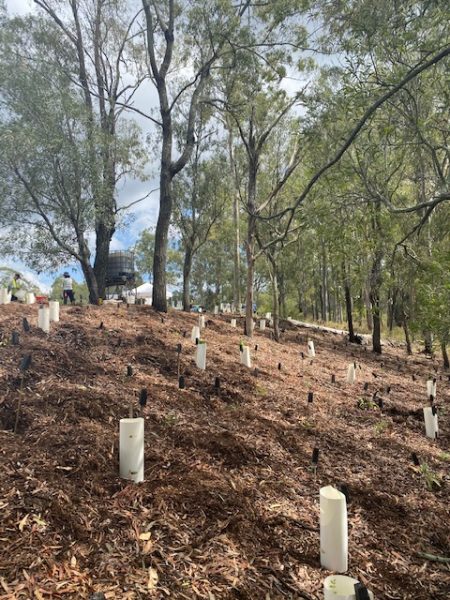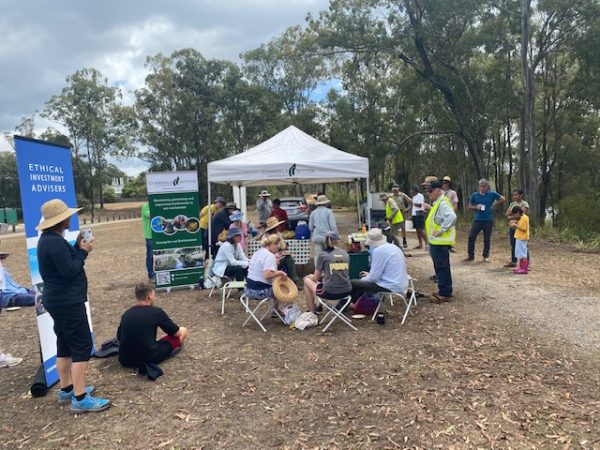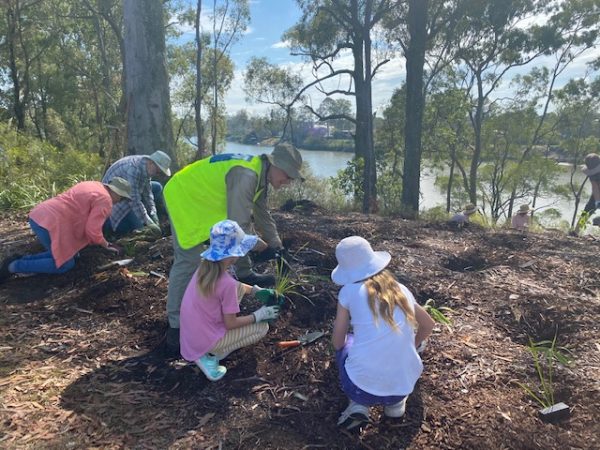 It was wonderful to be a part of this enjoyable and productive morning of tree planting to help improve the Brisbane Corridor. Thanks to Cubberla-Witton Catchments Network
for all their hard work and dedication and making the morning a success.
We are looking forward to seeing these 500 trees growing and transforming this area into something beautiful.
You may also be interested in