In this edition
EIA now has advisers in Gosford NSW region
Ethical investment continues to perform well 16 years in a row – RIAA's 2019 Benchmark Report
Is Adani a house of cards?
National Tree Planting Day
The family turning bottle caps into prosthetic limbs for children in need
---
EIA welcomes advisers Melinda Reid & Nathaniel Chell to the group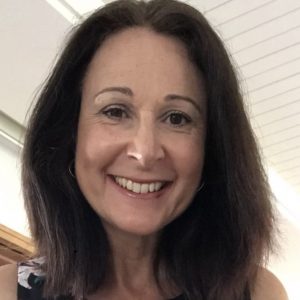 Melinda is a financial adviser with extensive knowledge of the Financial Planning Industry having been a Financial Planner with a major bank for 15 years. Melinda's knowledge is broad across Superannuation, Retirement Planning, Managed Funds, Risk Insurance and Estate Planning.
Melinda holds an Advance Diploma in Financial Planning, Certificate in Self-Managed Super Funds and is a Member of the Financial Planning Association.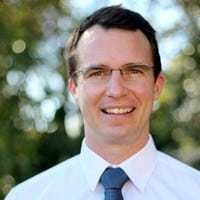 Nat is a financial adviser with extensive experience in the financial advice and accounting professions.
Nat graduated from The University of Newcastle with a Bachelor of Management, Majoring in Accounting and Finance. He is also a member of the Financial Planning Association of Australia.
He has a passion for improving the welfare of our planet and people. His expertise is in environmental and sustainable investment advice.
---
Responsible investment is now the foundation of good investment practice
The Responsible Investment Benchmark Report 2019 reinforces that a responsible approach to investing – one that systematically considers environmental, social and corporate governance (ESG) and/or ethical factors across the entire portfolio – represents a significant part of the Australian finance sector and is becoming the expected minimum standard of good investment practice in Australia.
Responsible investment Australian RI share funds outperformed mainstream Australian share fund benchmarks for all periods except the three-year term.
Responsible investment International RI share funds outperformed the Morningstar average mainstream international share fund over every time horizon.Responsible investment multi-sector funds outperformed the mainstream multi-sector growth fund average over every time horizon.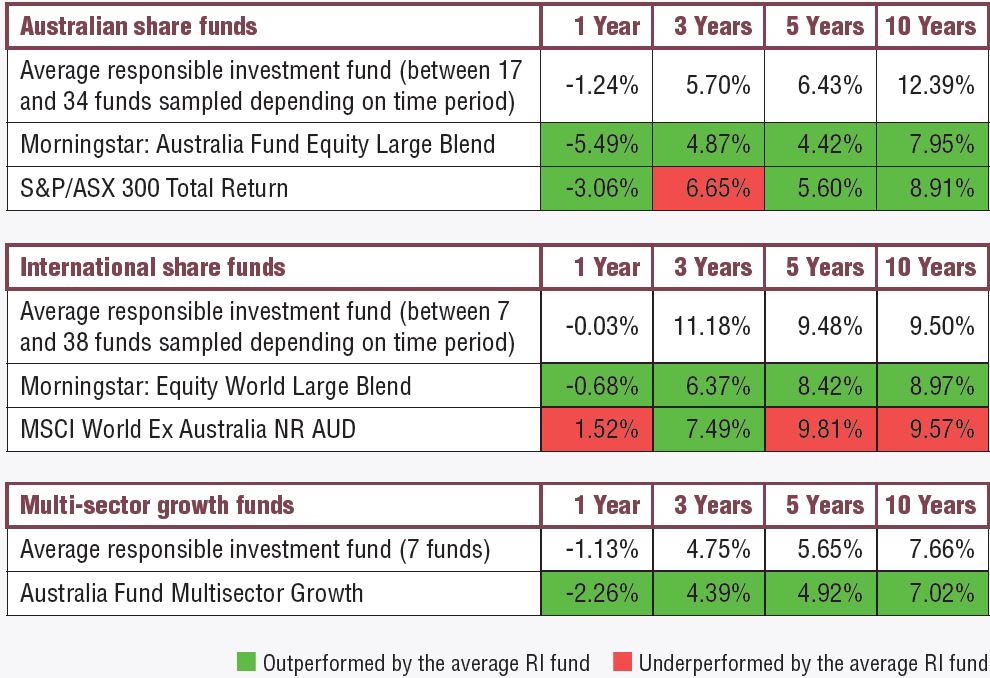 ---

Professor Sandra van der Laan examines the complex corporate structure for Adani's Australian operations.

"It looks to me like a corporate collapse waiting to happen," she says.
"It has all the hallmarks of the big corporate failures we've seen over the last 20 to 30 years."
Professor van der Laan, a forensic accounting specialist who heads the discipline of finance at the University of Sydney, has a reputation for picking "corporate collapses waiting to happen".
A decade ago, she and fellow academic Sue Newberry warned that ABC Learning — then Australia's biggest private childcare provider and the largest publicly listed childcare company in the world — was a house of cards.
It subsequently failed in spectacular fashion, causing a crisis in the industry.
She examines a diagram of Adani's Australian structure: a labyrinth of trusts interposed between private companies and Indian stock market-listed companies with ties to, and in some cases ownership in, tax havens stretching from Singapore to Mauritius, on to the Cayman Islands and the British Virgin Islands.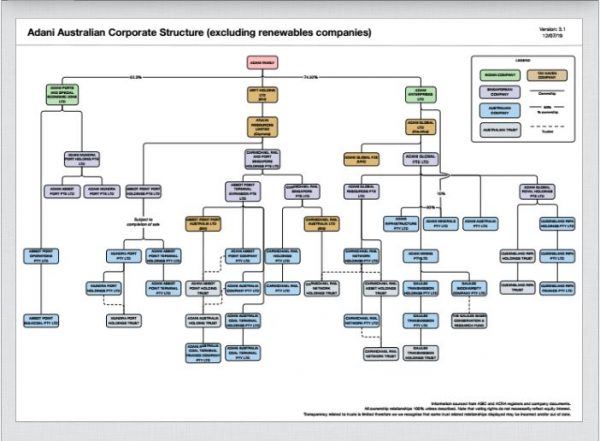 ---
National Tree Day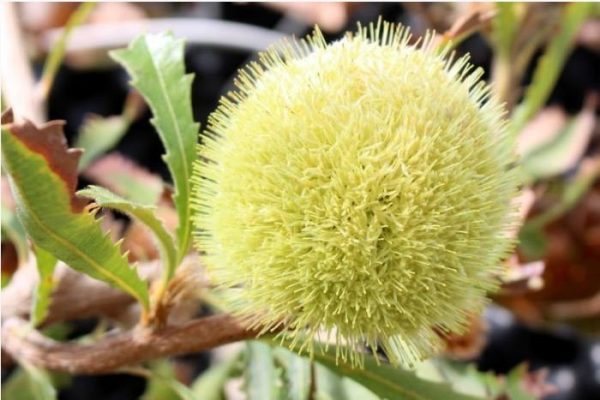 National Tree Day started in 1996 and has grown into Australia's largest community tree-planting and nature care event.
It's a call to action for all Australians to get their hands dirty and give back to the community. ​​​
While every day can be Tree Day, celebration of Schools Tree Day and National Tree Day is dedicated to the last Friday and last Sunday in July.
source: Planet Ark
---
The family turning bottle caps into prosthetic limbs for children in need
When Tim Miller turned to collecting recyclables to raise money to deal with his own medical issues, he soon ran into the problem of non-recyclable bottle caps. What the Miller family did to deal with this issue will help many more people than Tim.

The family did some research and found a Victorian charity organisation called Envision that turned plastic bottle lids into mobility aids for child amputees.

"Once I found out that, I thought that's fantastic," Mr Miller told ABC News.

"It ticks all the three boxes for us – it helps out with the environment, it helps out kids with a disability, and the other thing I like about it is that the group employs disadvantaged people."

The miller family then launched the Lids 4 Kids project, partnering with local hospitality businesses to collect the lids from their own operations as well as acting as a collection point for residents in the area. These lids are then transported to Envision Hands' warehouse in Melbourne for further processing.

At the Envision facility, the lids are cleaned and sorted into colours before being shredded and fed through an extruder. This creates a filament that can be used in 3D printing to produce the brightly coloured prosthetics, which are then sent to children in need across a number of developing countries.

The Miller family is now aiming to collect a quarter of a million bottle caps in the ACT region to help Envision continue their work.
---
Disclaimer 
The contents of this newsletter are intended as general advice only.  No specific person's circumstances, financial situation or objectives have been taken into consideration.  You should not act on the information provided without seeking personal advice from an appropriately qualified financial planner. Research sources: CAER Corporate Monitor & Eco Investor. While the source has been verified as reliable, the actual content has not been checked for accuracy.  Consequently Ethical Investment Advisers does not warrant the accuracy of the information nor accept liability for any errors in the data.
You may also be interested in